Official Infection Prevention Partner


DuraDerm SPORT is proud to be the UFC Performance Institute's first-ever global "Official Infection Prevention Partner", providing their athletes a cutting-edge alternative to traditional antibiotic-based treatments
DuraDerm SPORT is the only non-antibiotic liquid bandage that kills viruses, fungus and bacteria on contact
Mat herpes
Herpes Gladiatorum is the most common viral infection because it is highly contagious through skin-to-skin contact.
Ringworm and athletes foot
Fungal infections are the most common in fighters because infections thrive in moist environment. There is around a 60% occurrence rate within combat athletes.
STAPH / STREP
Bacterial infections are the second-most common infection in fighters. If untreated, bacterial infections can develop into methicillin-resistant staphylococcus aureus (MRSA).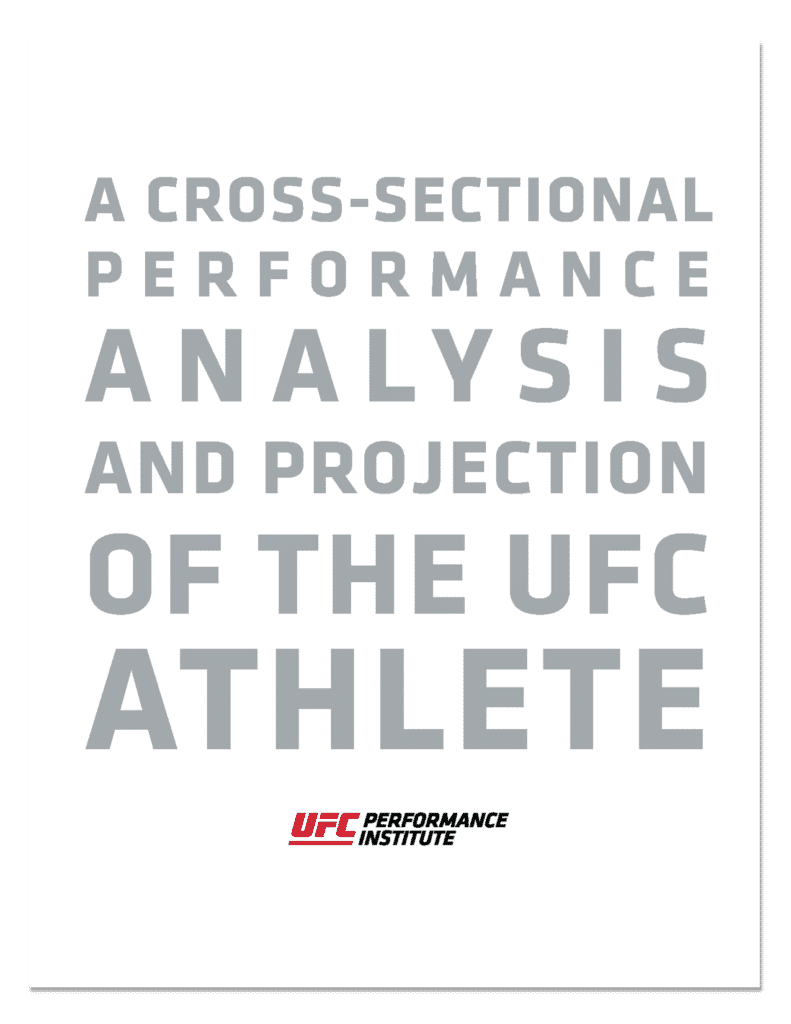 DDS is proud to be included in the new UFC Performance Institute's Journal, a best practices guide for MMA athletes
Look for us in Section 41: What is a Skin Infection? Viral vs Fungal vs Bacterial (pages 268-269)
From pages 268-269 of the UFC Performance Institute Journal Volume Two
Information and images used on this page are from the UFC Performance Institute Journal Volume Two. The UFC logo is a registered trademark of Zuffa, LLC.