We are proud to announce that we are now the Official Infection Prevention Partner of:

FDA cleared—from hospitals to the outdoors
The Only Liquid Bandage Proven to Prevent Infection
DuraDerm SPORT
The only liquid bandage that kills viruses, fungi and bacteria on contact, seals and protects the wound and promotes faster healing
Prevents infection and promotes healing
Blister prevention | Blister management | Cuts and scrapes | Abrasions | Turf burn | Chaffing | Road rash | Heal fissures | Skin irritations | Minor burns | Post surgical incisions
Designed for elite performance
FDA cleared | Non-antibiotic | Elastomeric | Odorless | Water-resistant | Organic | Biodegradable

Burn
injury Day 10 prior to using product / day 1 / day 7 / day 14 / day 21
Acne
Being an elite youth hockey player, the constant sweat and friction on his back was causing severe acne. DDS was applied after showering and the redness of the area subsided within days.
Non-healing wound
Day 1 / Day 7
Scar healing
before / after
Non-healing wound
Day 1 / Day 7
Scar healing
before / after
Dermatophytes (fungus)
before / after
Post suture healing
before / after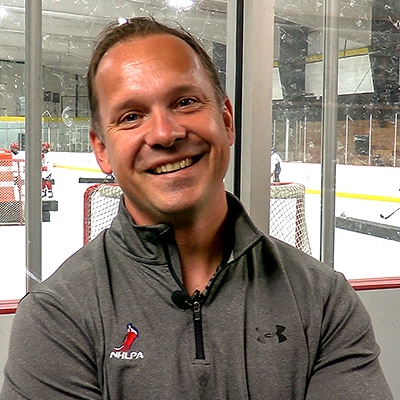 "My goal is to provide cutting-edge products designed for athletes of all ages, backgrounds and ability. DuraDerm SPORT is a much needed skin and wound care innovation to help athletes, athletic trainers and parents protect and heal skin injuries."
Brad Chartrand is the CEO of DuraDerm SPORT. He was a professional hockey player for the LA Kings in the NHL, followed by a career in the medical device industry focused on Operating Room products that provide patient care and wellness.
Information and images used on this page are from the UFC Performance Institute Journal Volume Two. The UFC logo is a registered trademark of Zuffa, LLC.