DDS is proud to be included in the new UFC Performance Institute's Journal, a best practices guide for MMA athletes
"As part of the UFC Performance Institute's treatment plan, DuraDerm SPORT is a FDA cleared wound care and infection prevention serum application."
Look for us in Section 41: What is a Skin Infection? Viral vs Fungal vs Bacterial (pages 268-269)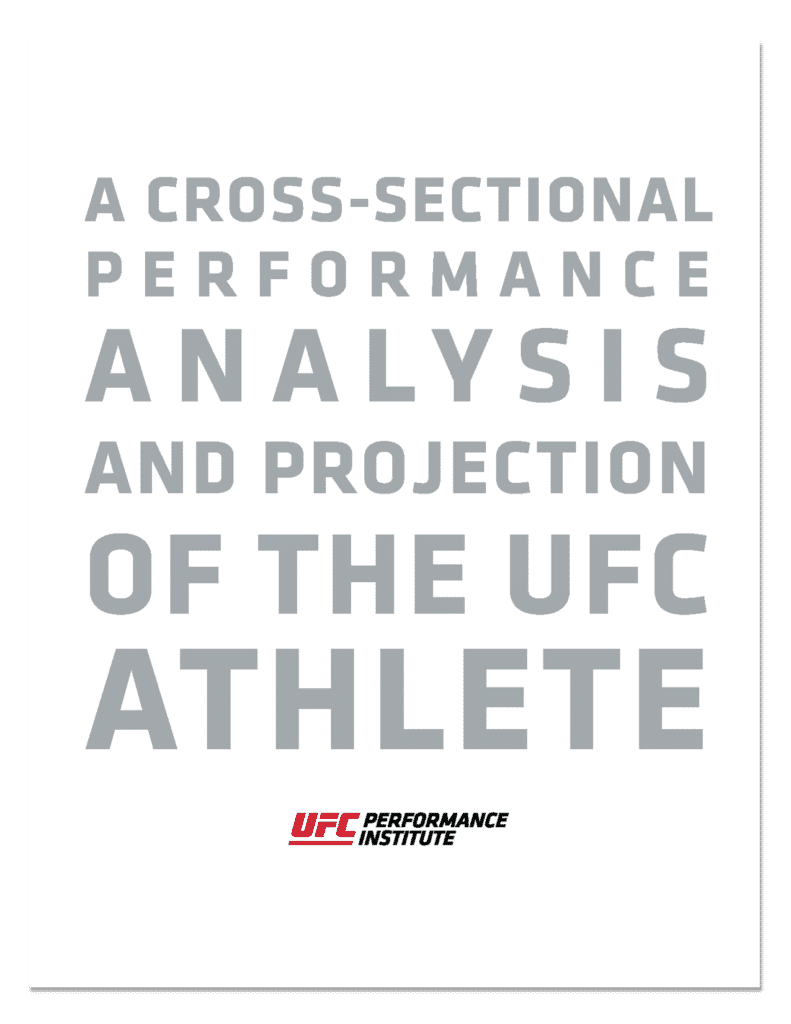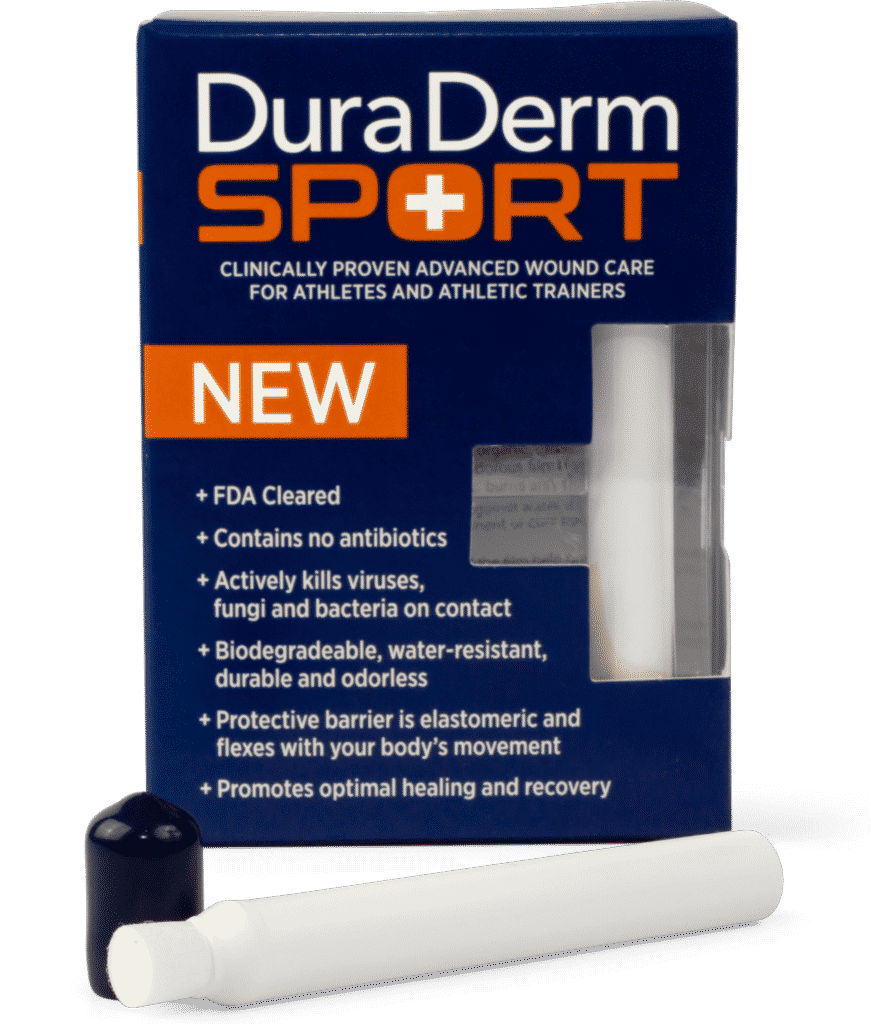 From pages 268-269 of the UFC Performance Institute Journal Volume Two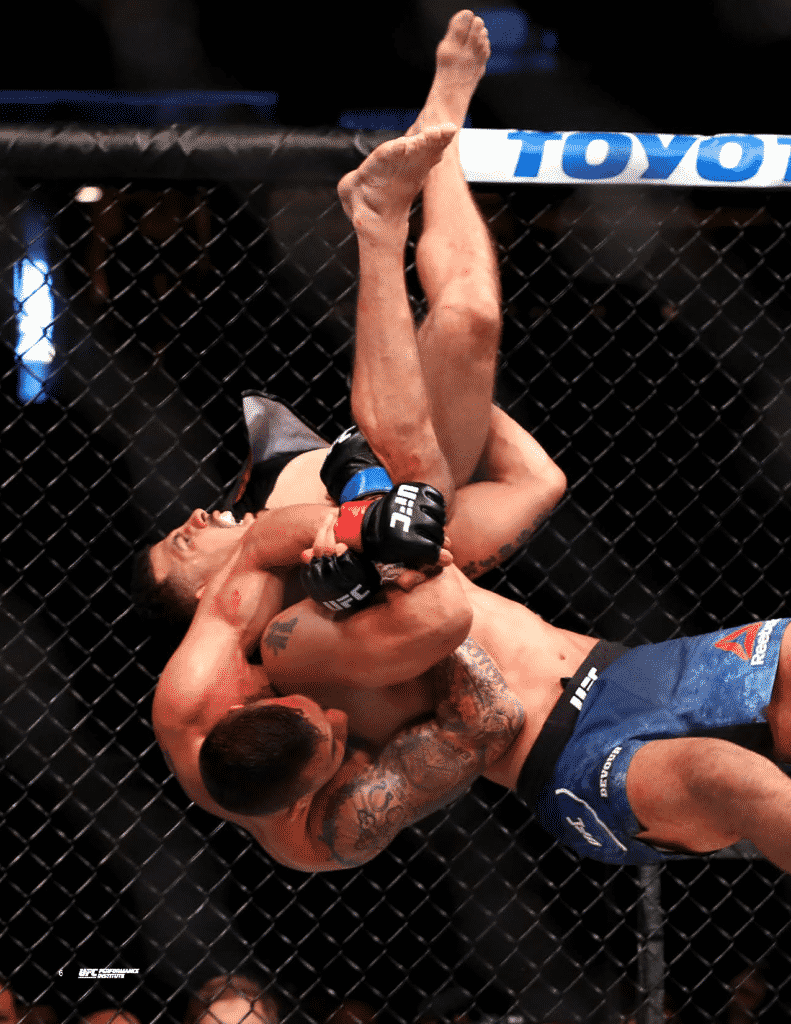 Bacterial infections are the second-most common infection in fighters. If untreated, bacterial infections can develop into methicillin-resistant staphylococcus aureus (MRSA).
Around 75% of athletes are MRSA carriers
which makes them seven times more likely to have a bacterial infection and twice as likely to suffer second infection within six months of initial infection.
DuraDerm SPORT kills MRSA on contact
How DuraDerm SPORT prevents infection and promotes healing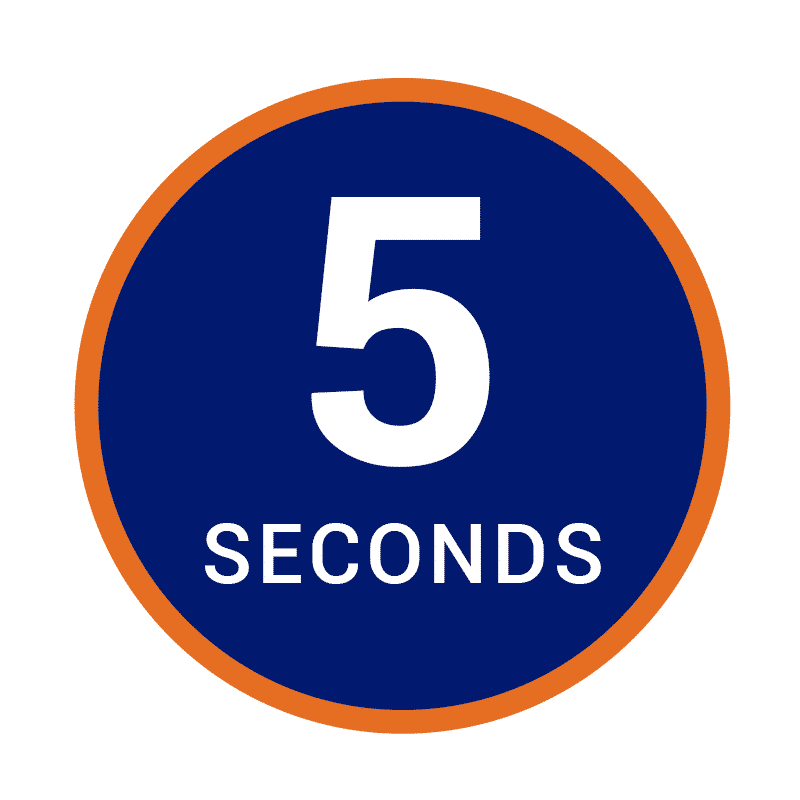 Actively KILLS viruses, fungi and bacteria on contact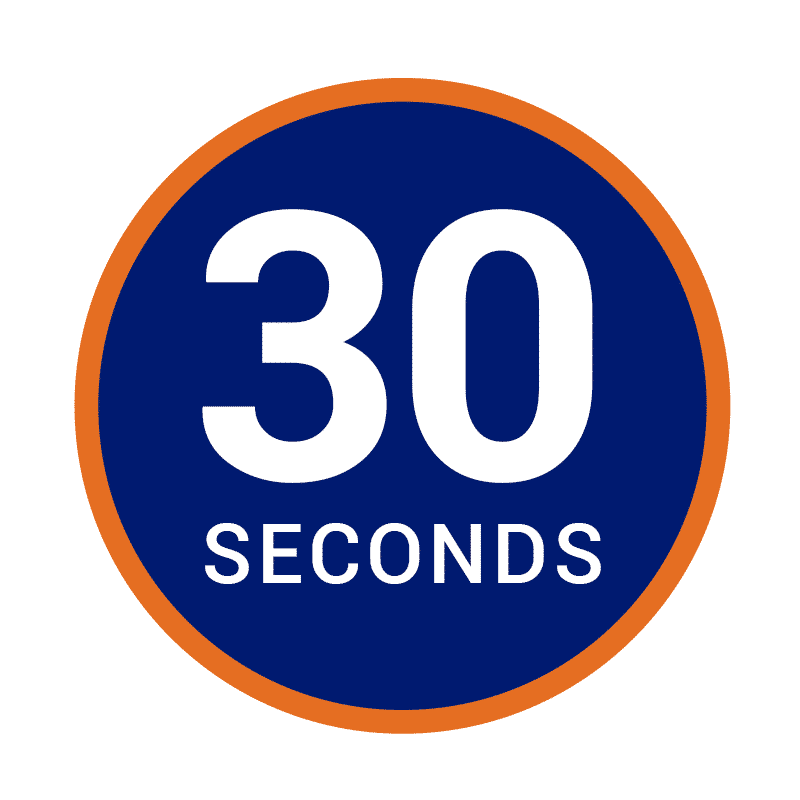 The liquid dries and SEALS the wound from water, dirt and oxygen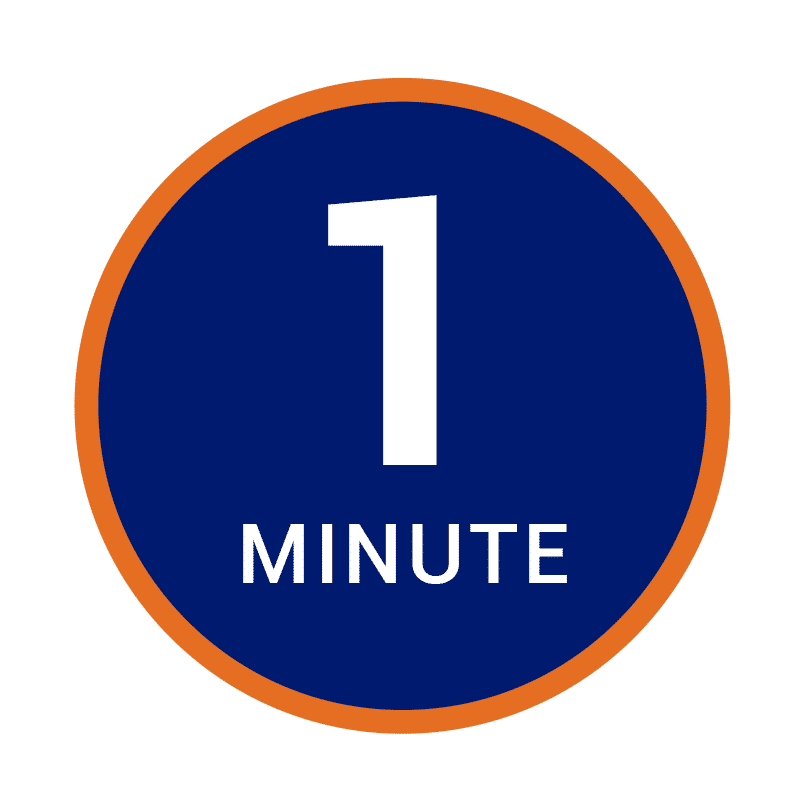 The flexible film barrier PROTECTS the wound and stimulates healing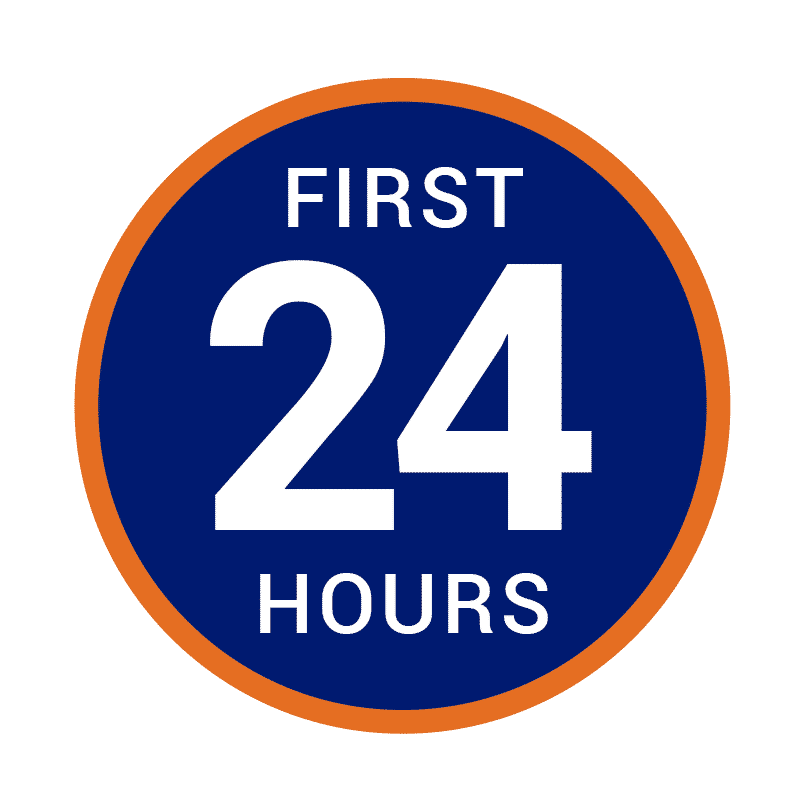 Lowers the pH of the wound creating an optimal HEALING environment
Information and images used on this page are from the UFC Performance Institute Journal Volume Two. The UFC logo is a registered trademark of Zuffa, LLC.