Prevents Infection. Promotes Healing. Organic.
DuraDerm® SPORT is the next evolution in organic wound care for trainers, parents and athletes
DuraDerm® SPORT is an FDA cleared microbicidal liquid agent that kills bacteria, fungi and viruses (all microbes) on contact and forms an elastomeric film barrier that protects the wound from water, dirt and germs.
DuraDerm® SPORT is microbicidal — the highest level of protection available!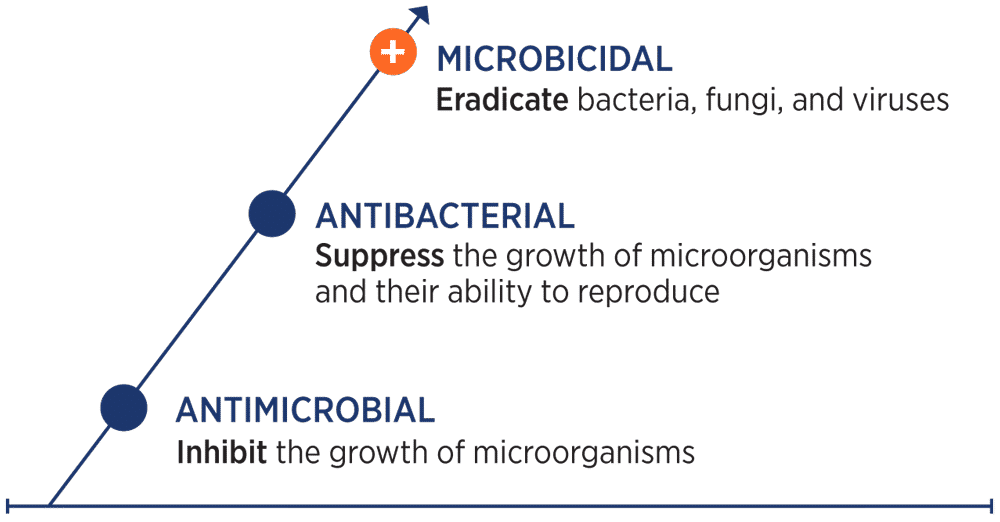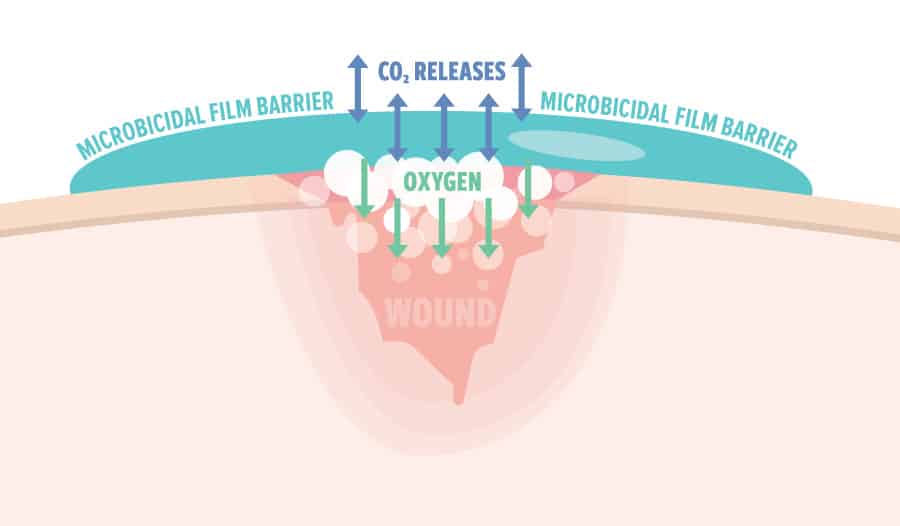 DuraDerm® SPORT seals and protects the wound by creating a flexible, waterproof and non-odorous barrier to promote healing.